Vishal Earthmovers India Pvt. Ltd. is one of the leading and largest infrastructure development firms of India. In last 35 years we have been instrumental in Mass Earthwork, Control Blasting, Piling Work, Back Filling, Demolition work and Infrastructure development which Roads, Drains, Utility Pipe Line, Sewers, Masonry Dam and a number of prestigious projects all across Maharashtra. We have extended our contracting services by deploying heavy Earth Movers', Rock Breakers, Compactors, Rollers and other machineries for timely completion of the project assigned to us.
We are committed to meet the expectation of our customer through our well designed and established service delivery system.Our efforts are to economies the projects and reduce the basic cost by deploying latest fleet of machinery along with scientific and innovative technique.
Our efforts have been to provide customer driven excellence with agility and system prospective. We have always addressed the customer focus as customer is the objective and purpose of our business. We believe in total customer satisfaction by strictly adhering to standard construction practices and maintaining employer's vendor relationship.
Further we carried out the multiplicity nature of job under vast diversity have given us necessary experience to expedite any kind of job under any circumstance with greater emphasis on quality, speed, economy and safety. It will be completed and achieved by our team which is equipped with a blend of dynamic professionalism with visionary leadership.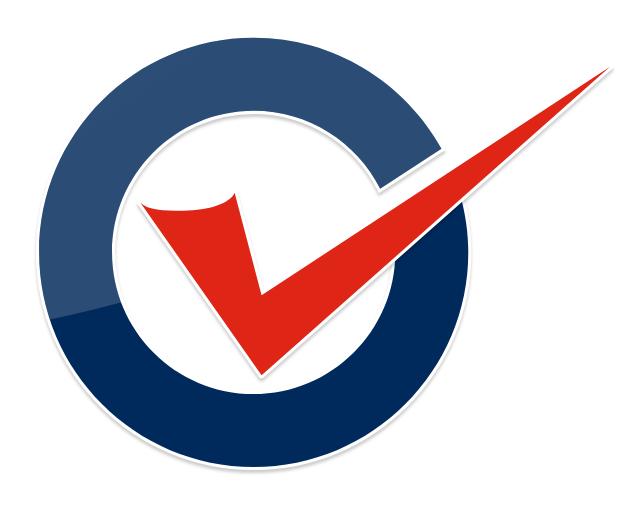 REGISTRATION DETAILS :
Registration No. : 166496
CIN No : U45201MH2006PTC16649
PAN No : AACCV3771G
GST No : 27AACCV3771G1Z7
VAT No : 27120940976V
E.P.E. No : MH/94907
E.S.I.C. No : 3500005440000010